Applications for Spring 2020 Associate Professor Awards will be due on February 16, 2020.
Applications for the 2020–2021 Recently Tenured Working Groups are due March 15, 2020.
Applications for 2020 IAS Summer Repository Research Fellowships will be due on March 1, 2020. 
IAS Programs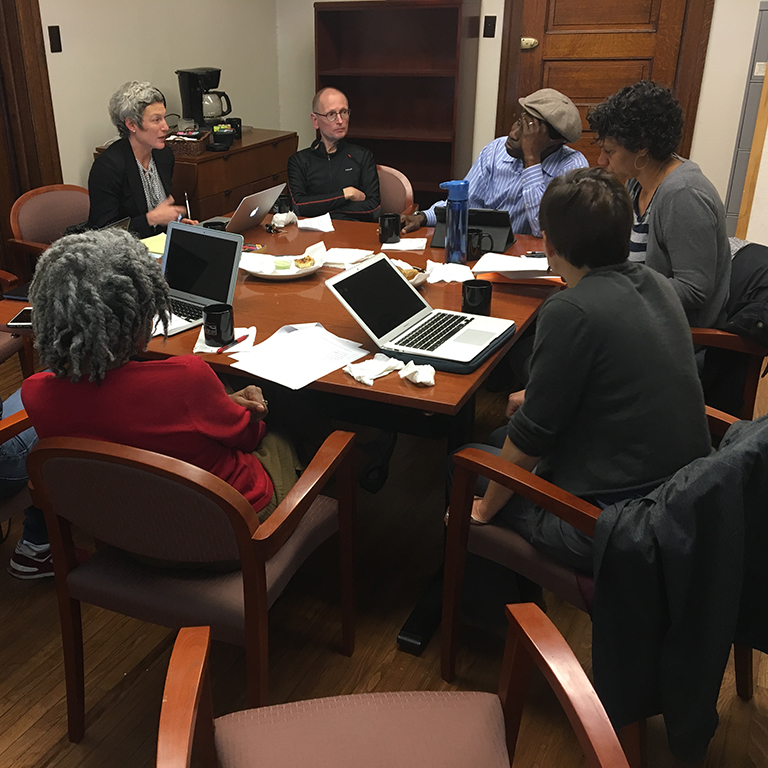 Research Support
Learn about IAS's Associate Professor Awards, Visiting Scholars Programs, Summer Repository Research Fellowships, and sponsored lectures.
Research Support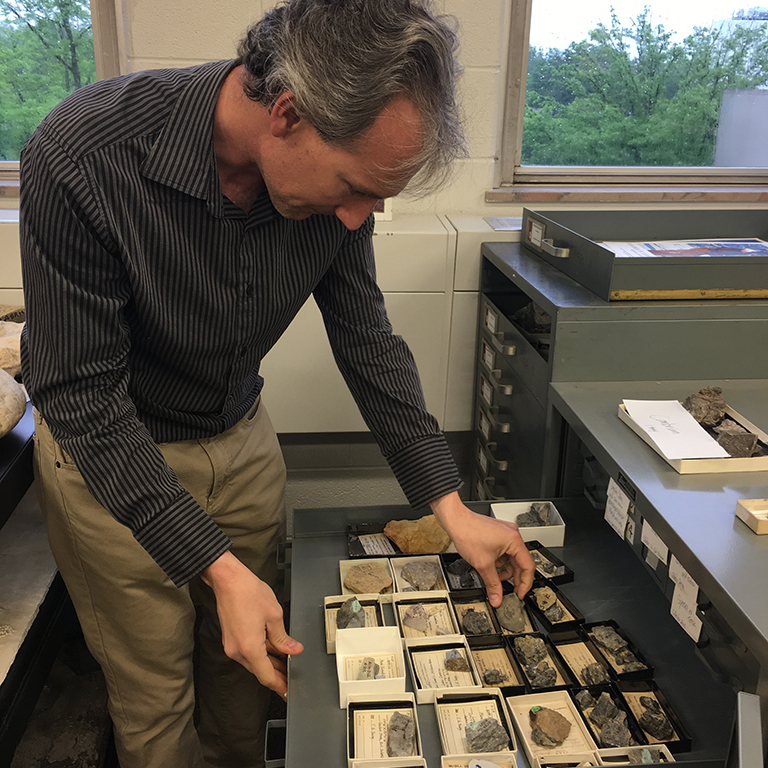 Partnerships
Learn about IAS's existing partnerships and how you can partner with the Institute.
Partnerships