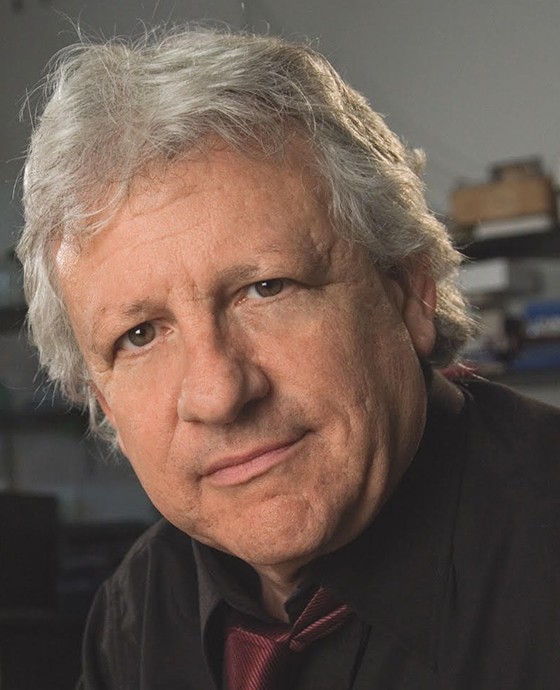 Ignorance, Uncertainty, Doubt, and Failure: Why Science is So Successful
Stuart Firestein
April 8, 2019, Fine Arts 015
Science succeeds by creating ignorance, utilizing failure, harnessing doubt, and
exploiting uncertainty. In other contexts these may all be seen to be negatives, but in the pursuit of scientific understanding they, not just facts, are the critical drivers. The value of pursuing ignorance in science is not just that it leads to new facts or knowledge, but more importantly it leads to better ignorance—to higher quality, more sophisticated questions. It is the caliber of the questions that determine the value of the science. Failures, although at first appearing negative, help us to understand the deeper ignorance of what we don't know we don't know—the unknown unknowns. Doubt and uncertainty are opportunities for intuition and creativity to be integrated into the scientific process.
We are told that science is inaccessible to all but the expert, but precisely because science has become so integral to our lives and societies that stance is unacceptable. Understanding how and when and where science works can be comprehended by the expert and nonexpert alike. Ignorance, Failure, Doubt, and Uncertainty, the most critical parts of science, are things we can all be good at. 
Dr. Stuart Firestein is the Chair of Columbia University's Department of Biological Sciences where his colleagues and he study the vertebrate olfactory system, possibly the best chemical detector on the face of the planet. His laboratory seeks to answer the fundamental human question: How do I smell? Dedicated to promoting the accessibility of science to a public audience, Dr. Firestein seeks to reach broader audiences through nonscientific writing,
public appearances, and his support of science in the arts. He was awarded the 2011 Lenfest Distinguished Columbia Faculty Award for excellence in scholarship and teaching.