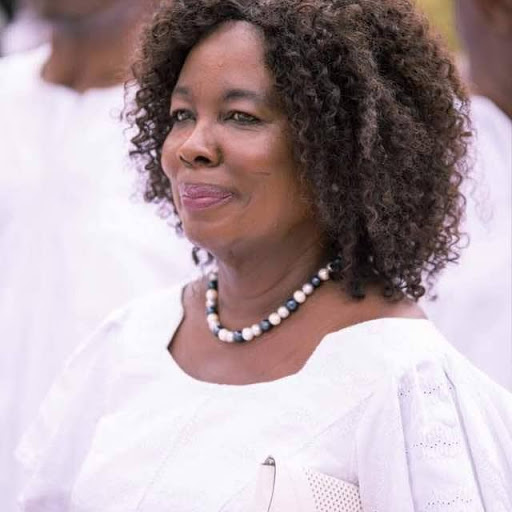 Empowerment... a Journey and Not a Destination: Reflections from the Pathways of Women's RPC
Takyiwaa Manuh
October 24, 2018, Hodge Hall 2083
What creates empowerment in women's lives? Is empowerment something that
one does for oneself, or can it be bestowed by others? These are some of the
questions that researchers from countries as diverse as Brazil, Bangladesh, Egypt, and Sierra Leone posed in 2006 in a bid for a project on women's empowerment through the Institute of Development Studies based at the University of Sussex, UK. They uncovered important pathways to women's empowerment through voice and participation, decent work, and body and sexuality. I focus on the work done in Ghana around discourses of women's empowerment, women in local governance, work and intergenerational relations, and the role of popular culture, to highlight the gains, challenges, and unfifi nished work around women's empowerment as demonstrated by the recent #MeToo movement in the US.
Takyiwaa Manuh is the former Director of the Social Development Policy Division of the United Nations Economic Commission for Africa in Ethiopia and was Director of the Institute of African Studies at the University of Ghana from 2002–2009. She has published widely on African development, women's rights and empowerment, contemporary African migrations, and African higher-education systems. She has practiced as a lawyer, is active in the women's movement in Ghana and Africa, and has served on the boards of several
international, continental, and national organizations. She is a Fellow of the Ghana Academy of Arts and Sciences and has received other awards including the University of Ghana's Meritorious Service Award in 2007 and Ghana's Order of the Volta (Offi cer Class) in 2008.
Understanding School Equality and Modern Day Segregation
Nikole Hannah-Jones
November 1, 2018
Nikole Hannah-Jones's lecture focused on the persistence of segregation in the contemporary United States, specifically emphasizing the ways choices people make about where to send their children to school can have a harmful impact on poor children and children of color.
Nikole Hannah-Jones is an investigative journalist and a MacArthur Fellow.