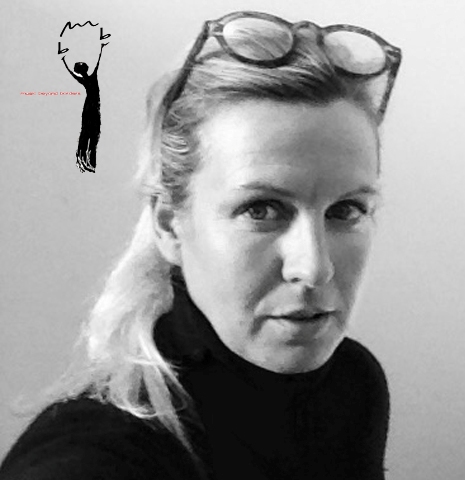 "'Soiled by Black Lips': Music, Resistance, Race, and Incarceration in Apartheid South Africa"
Janie Cole
February 7, 2017
This lecture draws on Cole's research on South African music, protest, and oral history during the struggle against apartheid. She is currently working on a book on the subject and, with her nonprofit organization Music Beyond Borders, is creating a digital oral history archive and a documentary film related to apartheid prisons.
Cole is a visiting professor at the University of Cape Town's Center for African Studies and the South African College of Music. She is the founder and executive director of Music Beyond Borders, a nonprofit organization dedicated to the study of contemporary music history related to crimes against humanity, sociopolitical conditions of repression, violence, protest and freedom. She is also a research fellow on "Re-Centering AfroAsia: Musical and Human Migrations in the Pre-Colonial Period 700–1500 AD," a Mellon Foundation-funded project based at the University of Cape Town that seeks to increase scholarship on pre-colonial South Africa and move beyond colonial and Eurocentric biases in existing scholarship.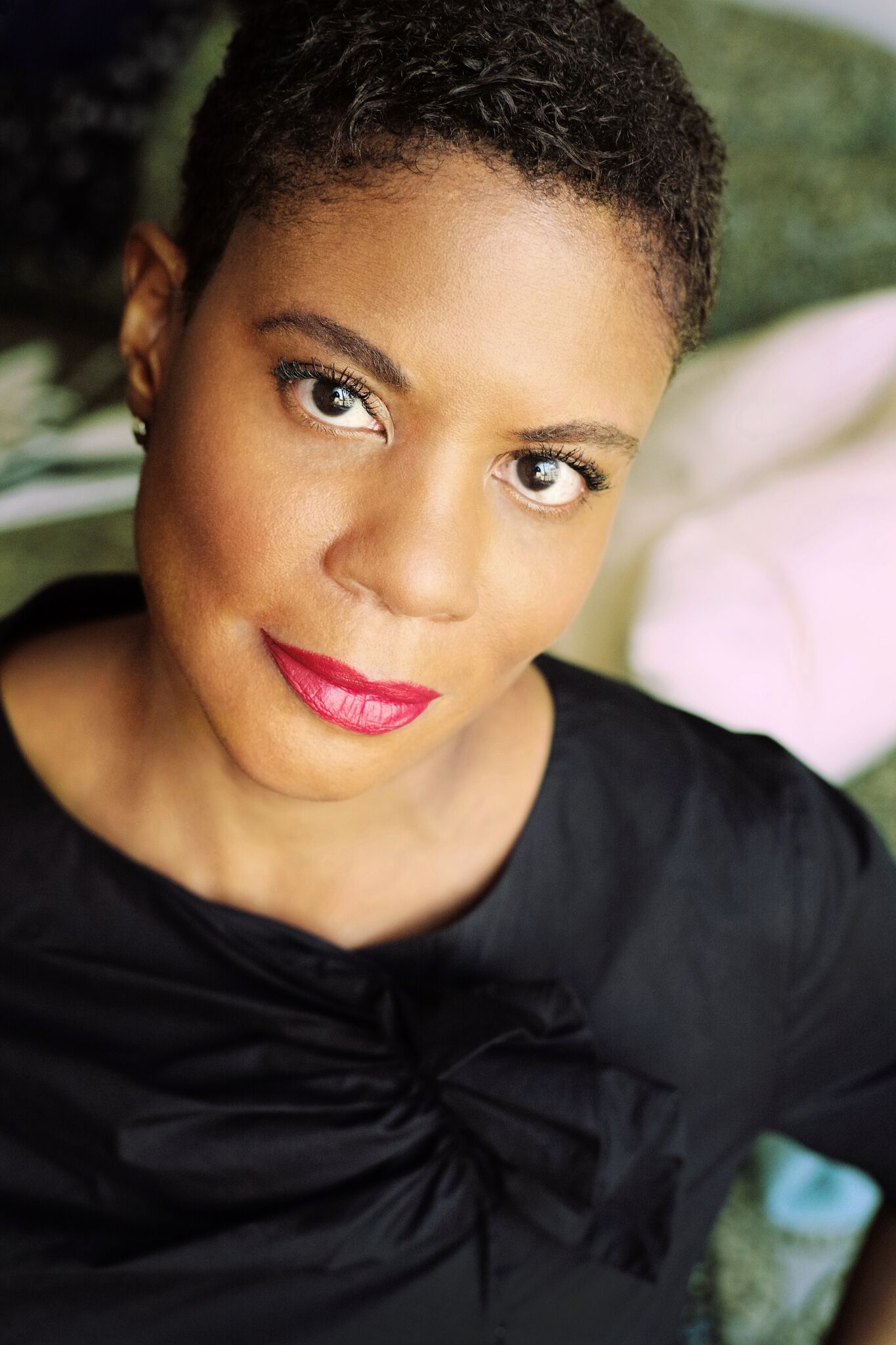 Reconciliation Projects: The Vexed Racial Politics of Genetic Ancestry Testing
Alondra Nelson
September 14, 2017, Grand Hall, Neal Marshall Black Culture Center
We know DNA is a master key that unlocks medical and forensic secrets, but its genealogical life is both revelatory and endlessly fascinating. In this lecture, Alondra Nelson will explain how these cutting-edge DNA-based genealogical techniques are being used racial politics in myriad ways to grapple with the afterlife of racial slavery: to foster reconciliation, to establish ties with African ancestral homelands, to rethink and sometimes alter citizenship, and to make legal claims for reparations specifically based on ancestry. These reconciliation projects are cast against a historical backdrop of scientific racism and the myth of biological race as well as a contemporary politics of DNA-driven inequality in the criminal justice system. Nelson shows that DNA is a portal to the past that yields insight for the present and future, shining a light on social traumas and historical injustices that still resonate today. Science can be a crucial ally to activism to spur social change and transform twenty-first-century racial politics. But Nelson warns that the social repair we seek cannot be found in even the most sophisticated science. 
Alondra Nelson is Professor of Sociology and Dean of Social Science at Columbia University. On September 1, 2017, she became President of the Social Science Research Council, an organization that has been dedicated to advancement of social research for the public good for more than nine decades. A sociologist who has published broadly on the intersections of science, technology and social inequality, her books include The Social Life of DNA: Race, Reparations, and Reconciliation after the Genome and Body and Soul: The Black Panther Party and the Fight against Medical Discrimination.